Tybalt the Bat Heads North
In the middle of March, 2007, I took a trip up to Seattle to visit my friend Tina. It was a very straight shot; just hop on I-5, head north for 1200 miles, and then get off. This was my first chance to see Northern California (and boy is it different from Southern California) and points north. As usual, Tybalt was along.
Day 1: Glendale, CA to Anderson, CA
10 March 2007
Kettleman Hills Rest Stop, Avenal, CA
Not really that much to see, especially since my camera was acting up this morning (the shutter kept jamming), meaning I lost about half the shots I took at this stop.
Those are pistachio trees on the other side of the fence. There were a surprising number (surprising to me, at least) of orchards and vineyards all along the interstate in the southern portion of the San Joaquin Valley.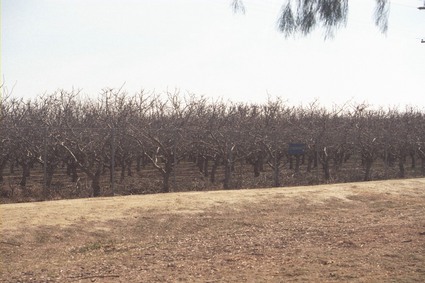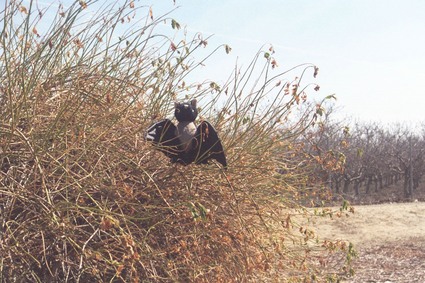 Dunnigan, CA, north of Sacramento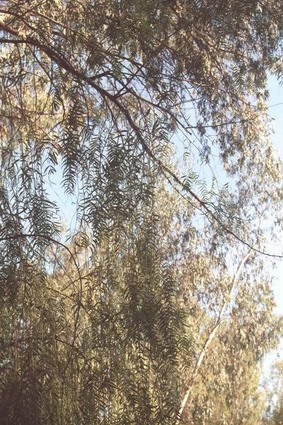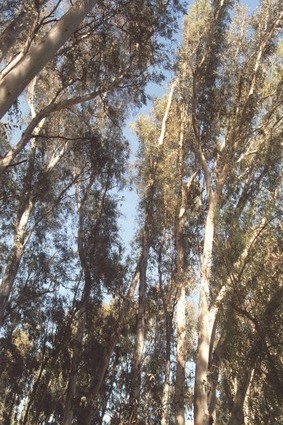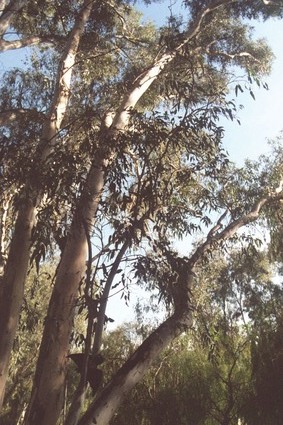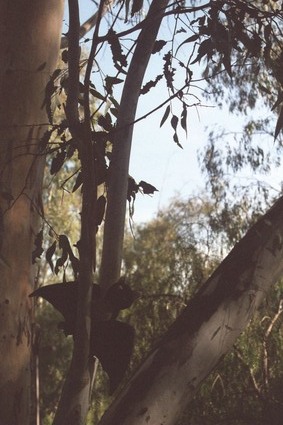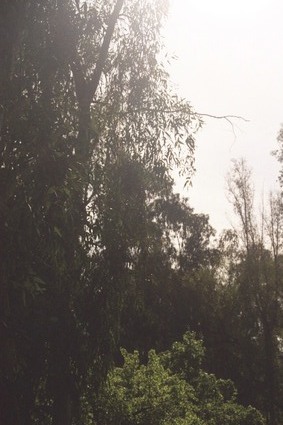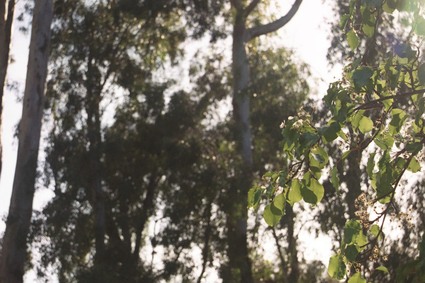 Bend, CA
I hit this rest stop right around magic hour. The trees had a great old world fantasy feel to them. Too bad they were surrounded by manicured lawn, which kind of ruined the illusion.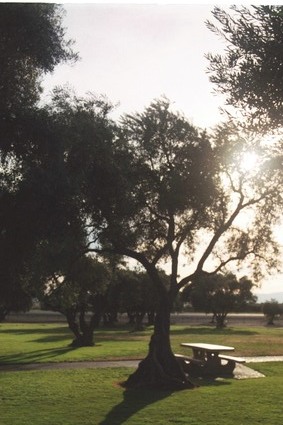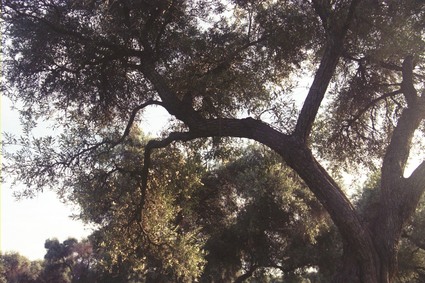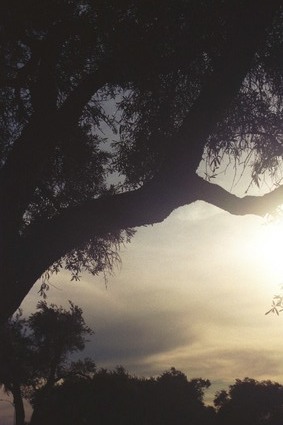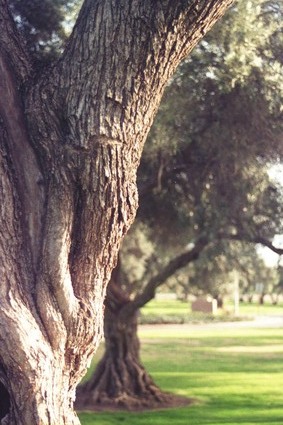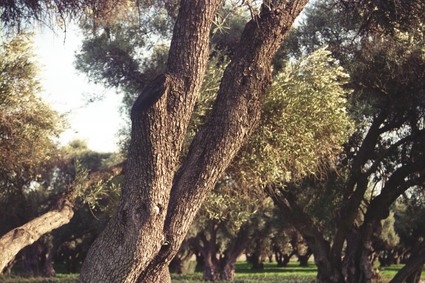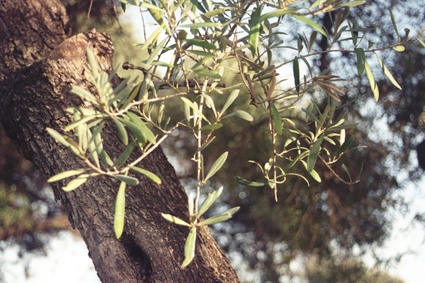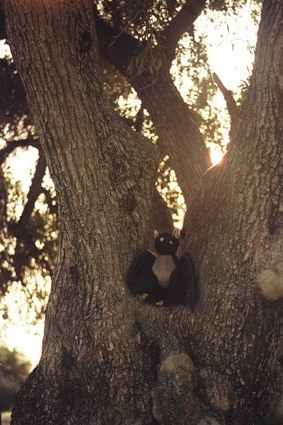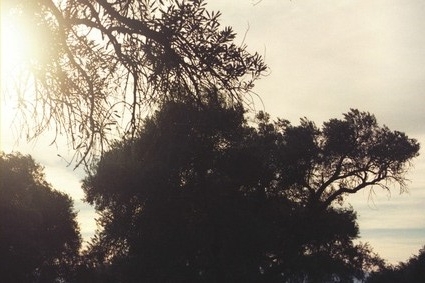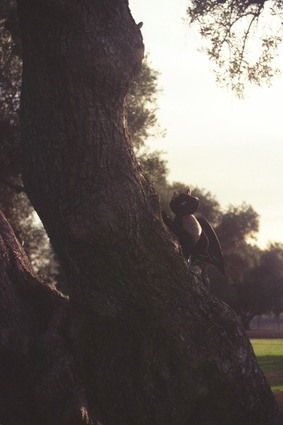 Day 2: Anderson, CA to Seattle, WA
11 March 2007
I certainly did not make very good time this morning. Despite the fact that I left the hotel at 9am, I kept stopping in the first hundred miles or so to take more pictures. Compared to the previous day, which was mostly desert coming through the San Joaquin Valley, almost immediately after I left Anderson, I hit the mountains (the Shasta Cascades, to be exact).
Southern Oregon was hillier than I expected, but after a while it settled into rolling hills that actually reminded me quite a bit of western Pennsylvania. I also discovered that in Oregon, as in New Jersey, it is illegal to pump your own gas.
I didn't manage to get any pictures from the rest stop in Washington state, since it was (surprise!) raining. In fact, it started raining not too long after I crossed the Oregon-Washington border. Welcome to the Pacific Northwest!
Shasta River Rest Stop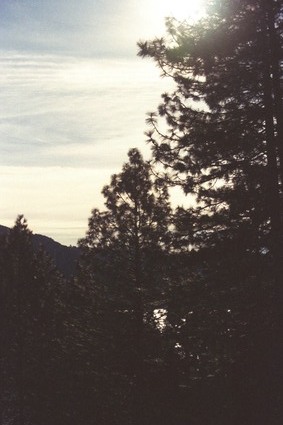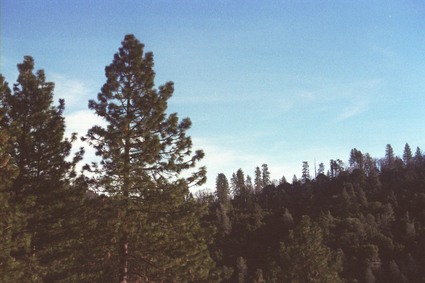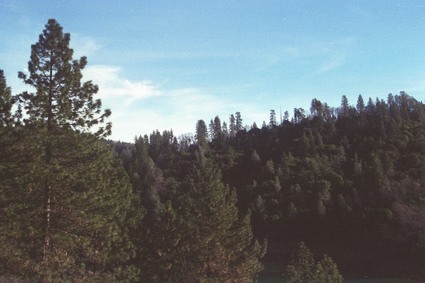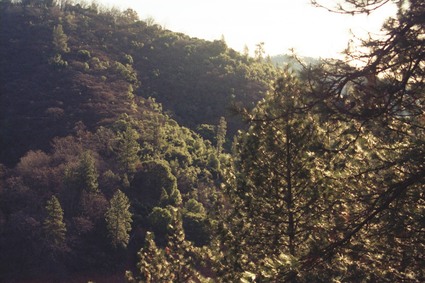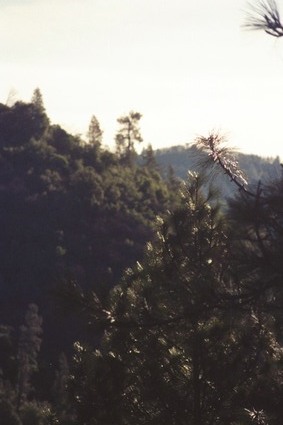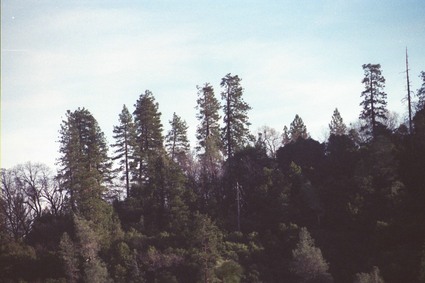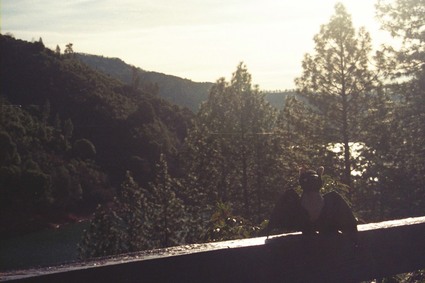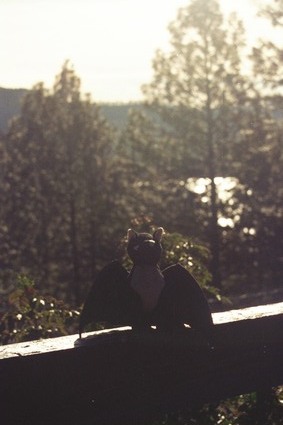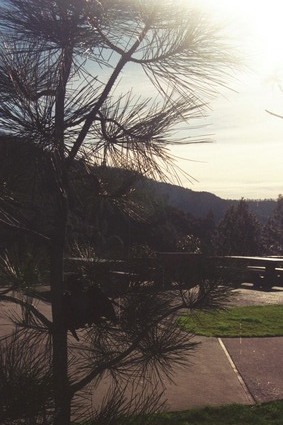 Mt. Shasta Vista Point
This was my first fairly clear view of Mt. Shasta, from a little roadside pull-off a dozen or so miles past the previous rest stop. (See what I mean about making lots of stops this morning?) It turns out it's the fifth highest peak in California, and as you can see, still covered with snow in early March.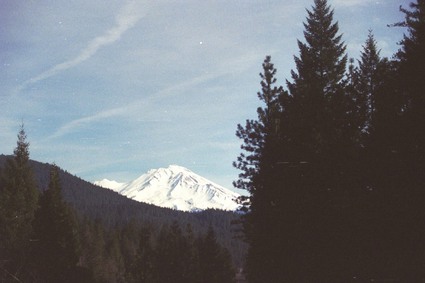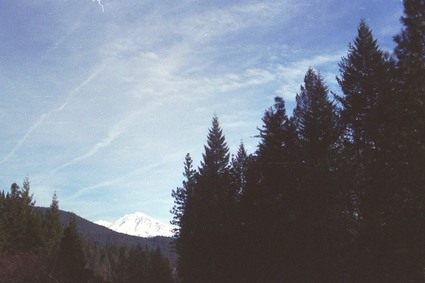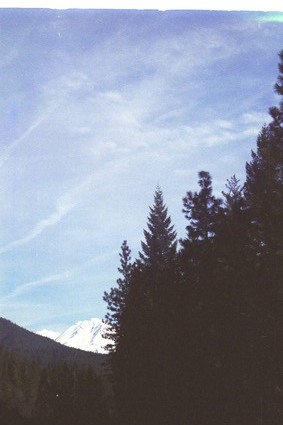 Weed, CA
There was a quite impressive view of Mt. Shasta off to the east of the interstate.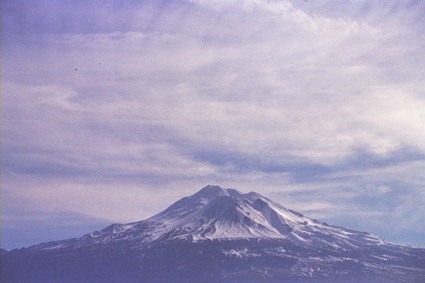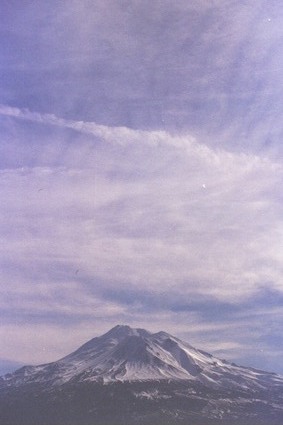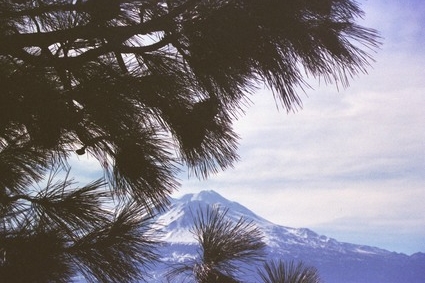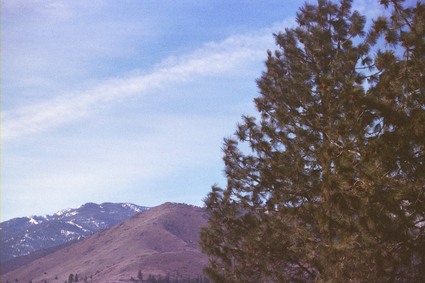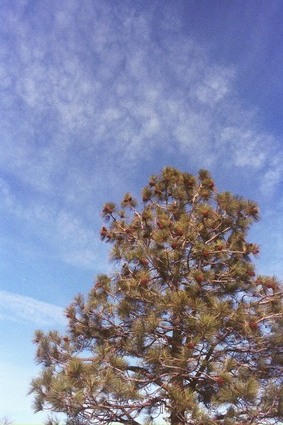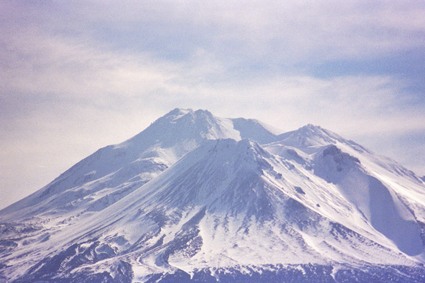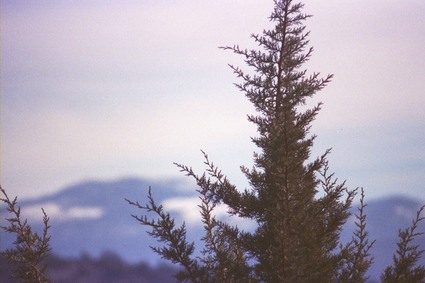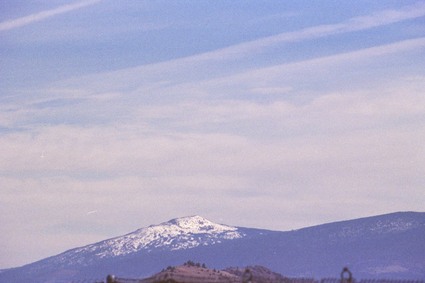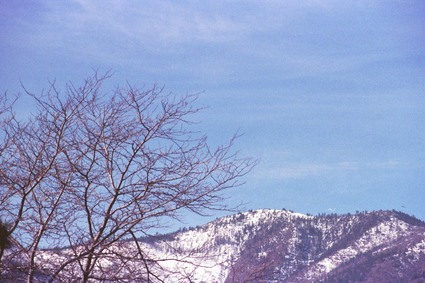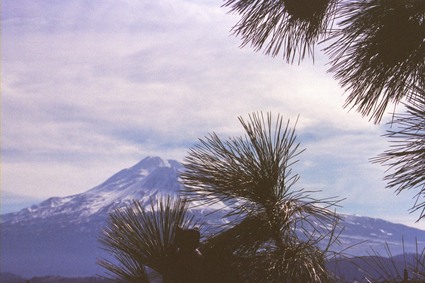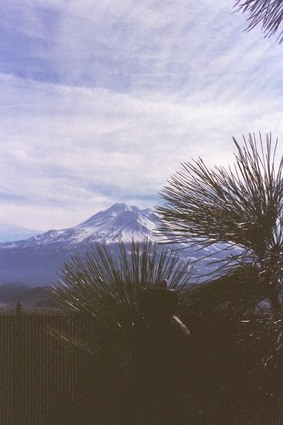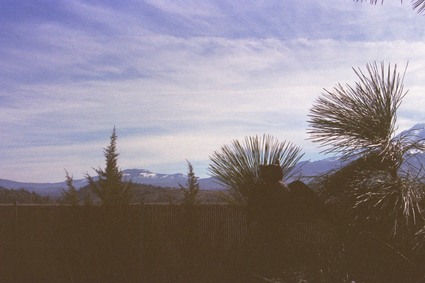 Five days later, I set off back south to Southern California.
---
©2007 by Peter Eichman. All rights reserved.